Post by Critical on Mar 1, 2019 20:03:23 GMT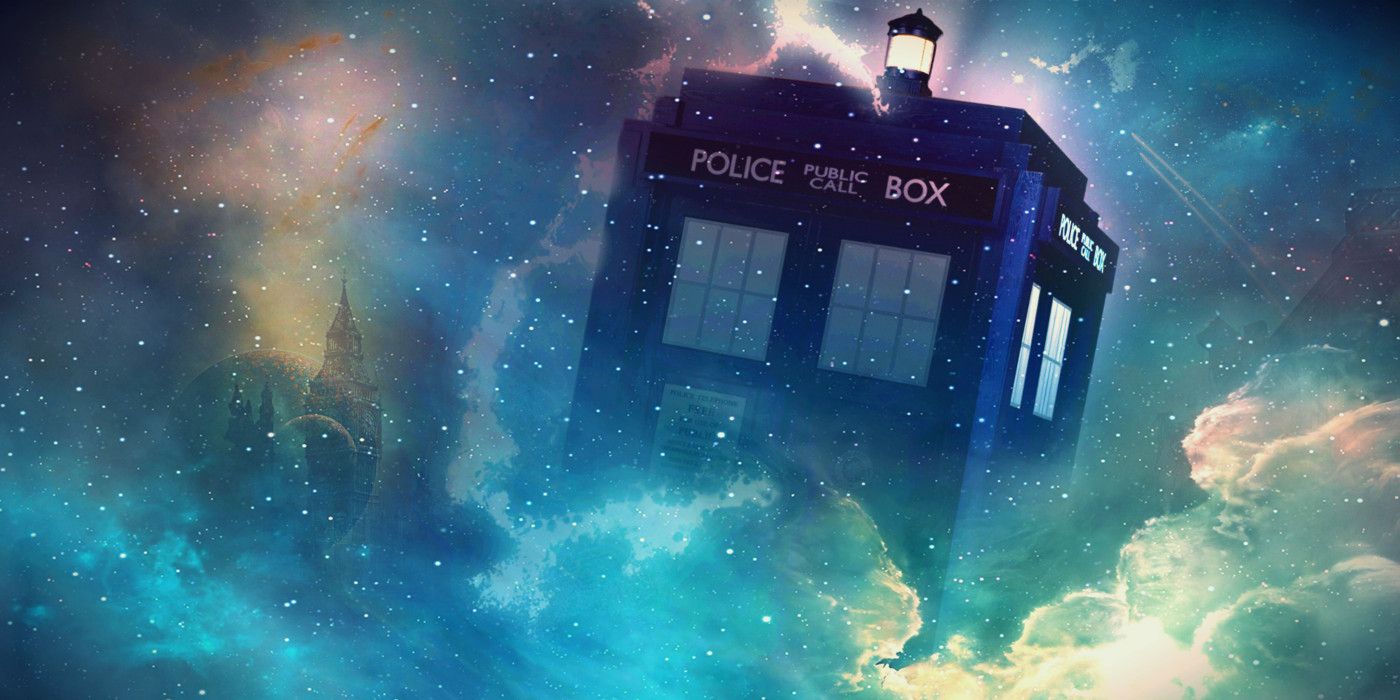 My jaw dropped when they got the order total at the drive thru window. What the HELL did she order for it to be over $30? She didn't seem to have one moment when she wasn't eating. I couldn't believe they asked the driver to stop off at a drive thru after he picked them up at the airport. No matter how hungry I was, that wouldn't even occur to me!
They spent $30 at McDonald's after they went "grocery" shopping (which she had cookies in the parking lot), then they picked up what appeared to be three pizzas because she was "starving". I wonder how much money they spent on that junk? And her bf works 2 jobs! The woman went to culinary school and was employed until she got to big. She knows how to cook.
And when Dr. Now mentioned healthier foods, she said they were low income. They must drop at least $50+ a day on fast food!
RIGHT!? She KNOWS how to cook! Cooking healthy doesn't require organic produce and grass fed beef. Find a farmers market (I refuse to believe there aren't any in that region of Texas!) and get some basic veggies and make yourself a batch of soup that will last a few days. Beans and lentils are cheap. Same with canned tuna.

Yes, sometimes junk food is cheaper. I mean, I'll admit to practically living on Top Ramen in college. You could get a 24 pack of that stuff for $1 at the grocery store near my college apartment. How could I NOT do that? That's not really how most of these people are eating though. Heck, they're not even ordering off the dollar menu at McDonald's!

Really though, she knows what she's saying is total bs. She just WANTS to eat that stuff because it's easy and it's what she wants. I doubt any of these people have much experience with impulse control. I'd guess they indulge every craving they have any time they have one and God help the person who doesn't fulfill those cravings.