Post by Critical on Jan 28, 2020 1:20:12 GMT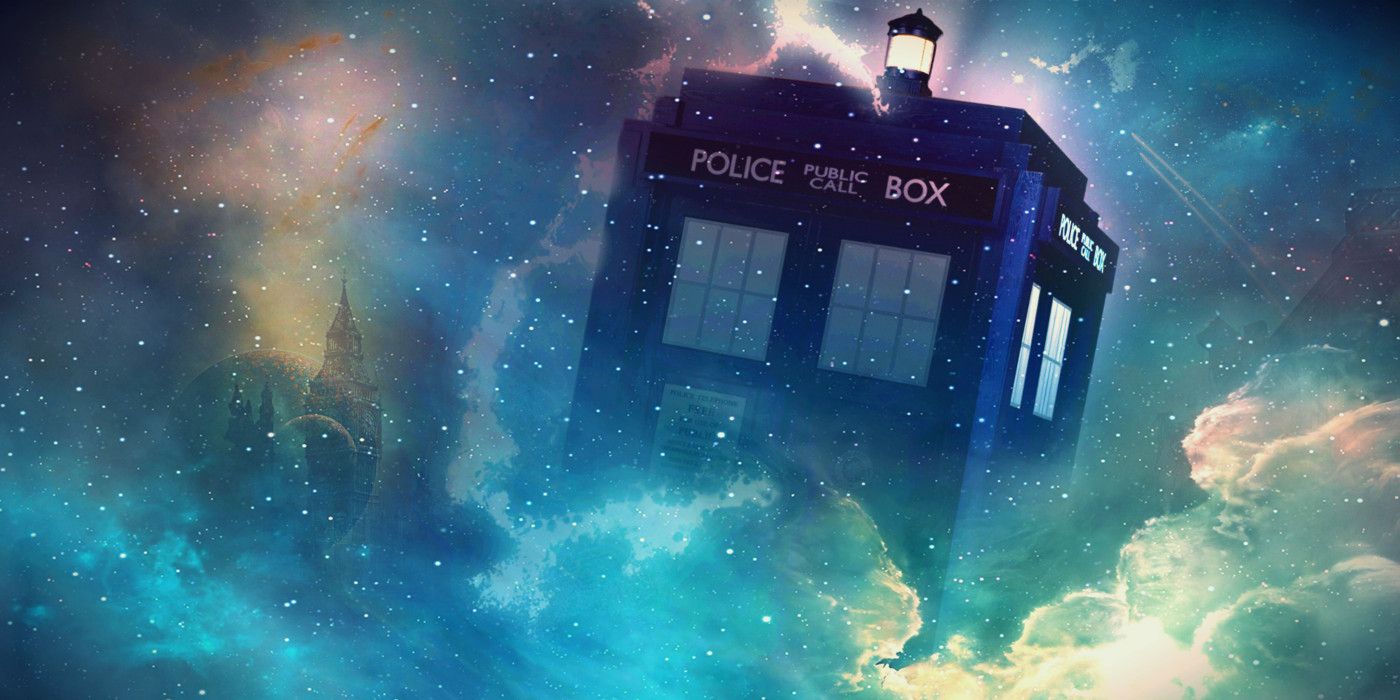 I liked Ruth but I don't want her to be THE Doctor.
Part of the excitement of this show is "who will be the next Doctor?". This kind of dampens it if she is. I know we got the War Doctor without ceremony, but it was the 50th, Eccelston wasn't going to do it, I gave that a pass. An alternate universe Doctor? Then how did Ruth get to this universe? I thought Ruth was acting more River like. And then there is Jenny. And as someone brought up, 11 did mention a brother. One other thing, when Ruth broke that glass and remembered who she is, I was reminded of The Master and the pocket watch. I just don't want another Doctor until we properly get another Doctor. I also think it would be interesting to have our Doctor think Ruth is her and then find out she isn't. And who is this lone cyberman? So much to ponder.
Oh, ITA. I just thought she was terrific in that role. I wouldn't ever want them to take away the excitement leading up to regeneration and the announcement of the next Doctor. I just like that she might have opened the door for even more diversity going forward. If she'd been cast instead of Jodie, she definitely could have handled the role, IMO.

SO many questions!

Ruth's identity being hidden reminded me of Ten being John Smith in "Human Nature" and "Family of Blood." Nice little narrative device.

On his FB this morning, JB posted a video about Captain Jack being back and said he will come back any time they ask. I hope they ask again! I NEED to see him meet 13! I also really want them to bring River back. I know that doesn't seem possible, but I'm sure they can figure out how to make it happen if they want to do it. I'd love to see Jodie and Alex bounce off each other!

Alex Kingston and John Barrowman would both have chemistry with a mailbox, so I hope they both come back to the show so we can see them with Jodie.

Every time I see Tosin Cole on screen, I marvel at how gorgeous his skin is. Does he HAVE pores? Good Lord, he's pretty.